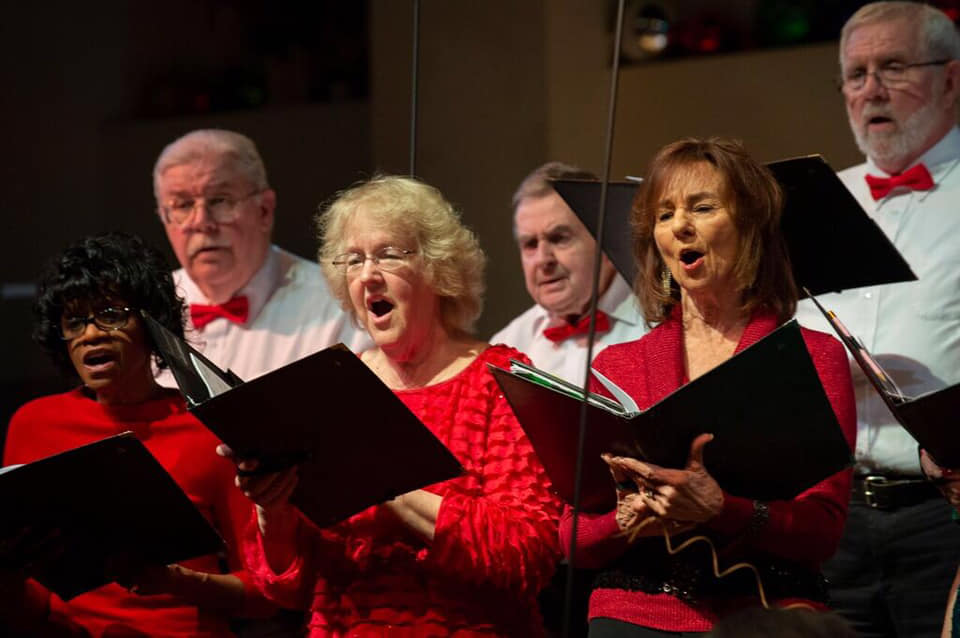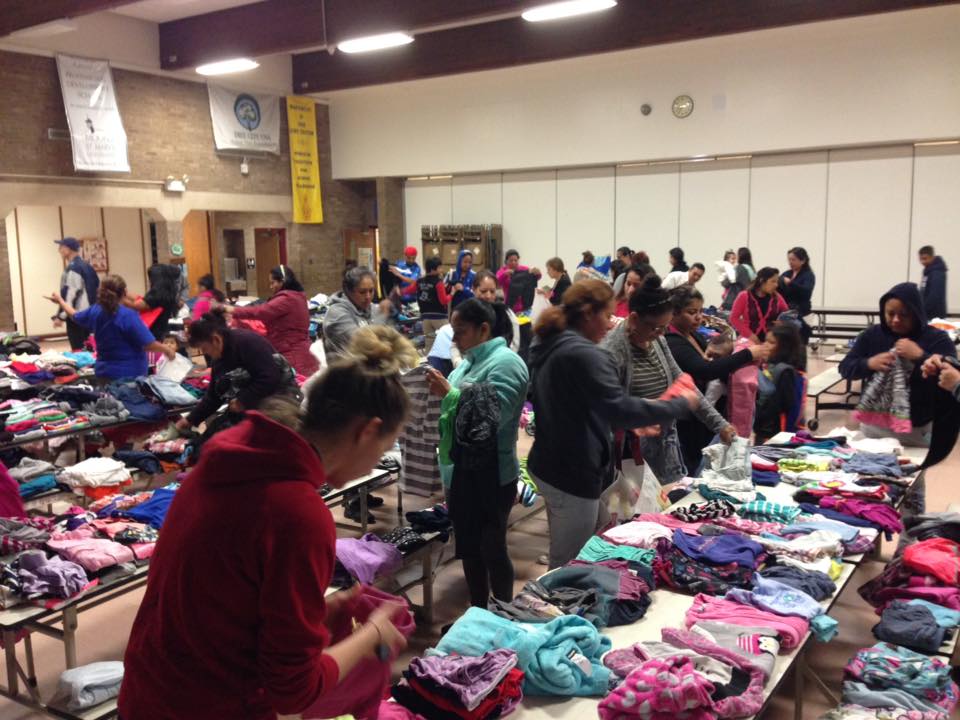 7040 Bowers Road, Frederick, MD  21702
(301) 473-8283
Newsletter:  We are starting an FBC e-Newsletter!  Keep up with all the activities, connect with fellow FBC'ers, and learn about new opportunities to learn and grow in your relationship with Christ.  Subscribe here.  We promise to never, ever share your information or to SPAM you, and you can unsubscribe at any time.  Whether you attend FBC or not, you are welcome to subscribe!
8:30 AM Traditional Worship Service
9:45 AM (or 10:00 AM for some classes) Various Sunday School Classes for All Ages
11:15 AM Unleashed Worship Service (Contemporary)
Wednesday Night Pastor's Bible Study:

7:00 PM to 8:00 PM in the upstairs Chapel, Room 217.  Click for more information.  Class will resume on January 9, 2019 and we will be continuing in the Book of Acts.
7040 Bowers Road, Frederick, MD  21702
Welcome to First Baptist Church of Frederick. We are really excited about what God is doing at our church, and we hope that is very evident. You can find a lot of information about our church on this site, but if you really want to see what God is doing at First Baptist Church, we invite you to come and see for yourself!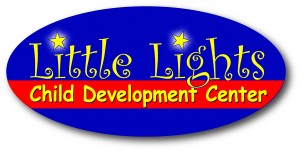 We also have two independent churches of Christian believers that worship in our building on Sunday afternoons.  They are:
The Lord's Church of Frederick (Korean) with Pastor Kyungsoon Park.  For more information, please contact the church through email:  pks20070031@yahoo.com.
Mizo United Apostolic Fellowship (Burmese) with Pastor Biakchhawna.  For more information, please contact the church through email:  mizoapostolic@gmail.com.  Additionally, connect with them on Facebook:  Mizo Apostolic.
Directions
As you're headed west on Highway 40, look for the Bowers Road sign shortly after SMH Auto Sales on the right.  Turn right on Bowers Road and continue up the hill.  The driveway to First Baptist Church will be on the left on the crest of the hill just past a white, two story, private residence also on the left.  You will see the sign for First Baptist Church on the left which marks our driveway.