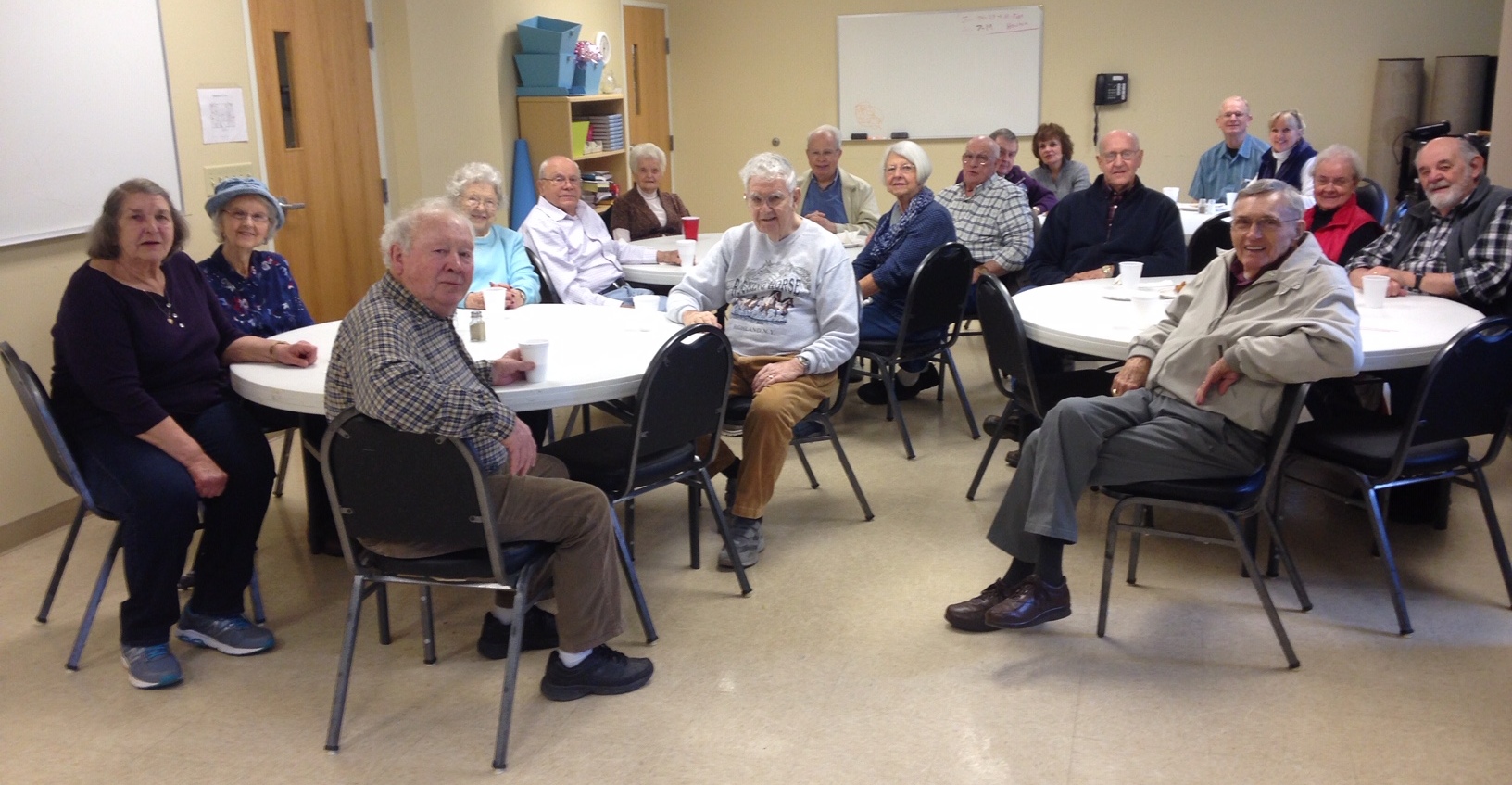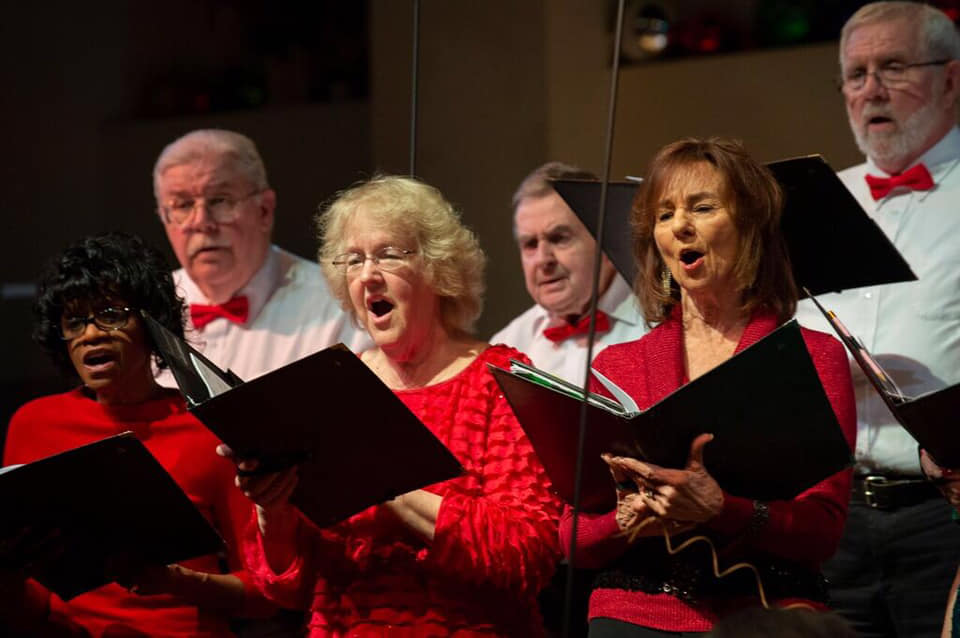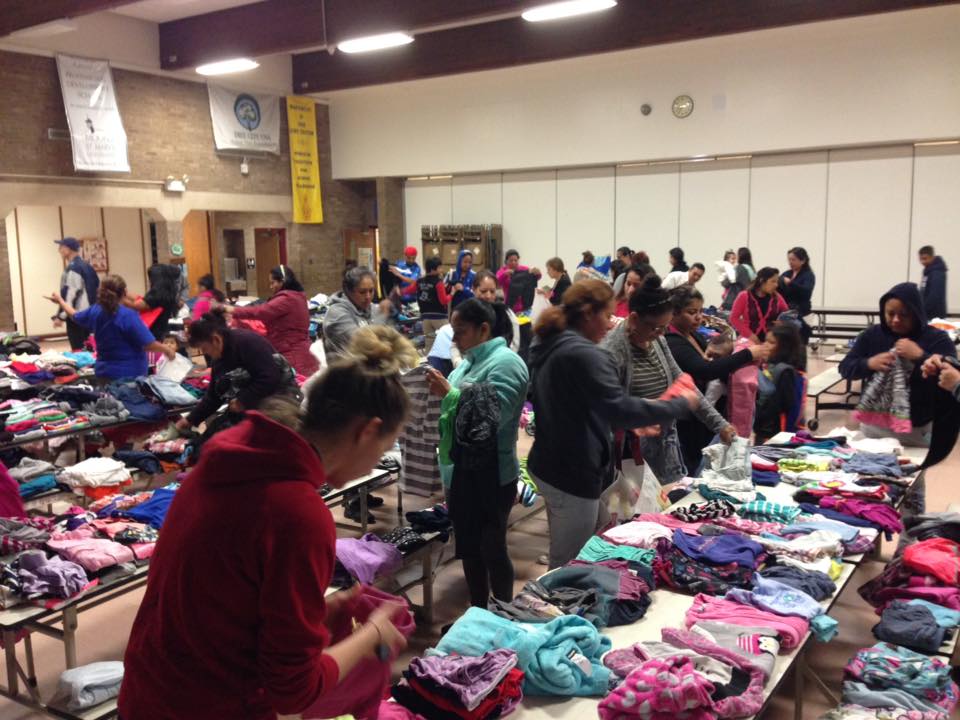 Worship Schedule

8:30 AM Traditional Worship 
10:00 AM Adult Bible Study
11:15 AM Unleashed (Contemporary) Worship
If you are looking for a perfect church, you won't find it at First Baptist. But if you are looking for a church that is full of imperfect people trying to reach their full potential in Christ, we just might be the place for you. 
A brief introduction:
We promise to actively participate in the life of this church community to show God's love and we will actively work to assure equality and justice for all people. (Church Covenant)
A person desiring to affiliate with First Baptist Church will be received into its fellowship following affirmation by the congregation.  (Church Bylaws)
Communion served at First Baptist Church is for all people who look to Jesus Christ as their Savior and seek to follow Him. (Church Bylaws)
Salvation is God's free gift offered to all people, but each individual must accept it. (What We Believe)
Each church is free to act and believe as it sees fit under the guidance of the Holy Spirit, without coercion from any outside organization or institution. (What We Believe)
Adult Sunday School
The following Adult Sunday School classes will meet in person this week between the two worship services.
Emmanuel Class, led by Rae Ann Rippeon, meets in Room 202.
Sojourners, led by George Littrell, meets in Room 204.
Homemaker's, led by Jim Devilbiss, meets in Room 211.
Seekers, led by Mike Harrington, meets in Room 200.
Amazing Grace, led by Janet Noffsinger, meets in Room 201.
Life Application, led by Betsy Devilbiss and Jamie Haley, meets in Room 203.
Bible Bus, led by Doug Dawson, meets in The Chapel with a hybrid (Zoom) option, 10 AM.
ALL are welcome to join any Adult Sunday School.
Lifeway and Smyth and Helwys Bible study books continue to be available in the Adult Sunday School hallway.
Middle/High School Sunday School
Youth Sunday School will meet at 10 am in the Middle School rooms.
Children's Ministry
Children's Sunday School begins at 10 am and Lighthouse begins at 11:15 am. Masks are optional. 
Circle Fellowship
All are welcome to join in prayer and fellowship Tuesday mornings at 9 AM. Bring a chair and some coffee.
Circle Fellowship meets in the church parking lot weekly. The first Tuesday of the month, they meet at Denny's at 8:30 AM.
Please contact Peggy Van Bibber with any questions.

Ukraine Relief
FBC will receive offerings to the Cooperative Baptist Fellowship's Ukraine Relief Fund in the response to the crisis in Ukraine. Please indicate "Ukraine" on your check or envelope if you wish to give to this fund.
Ongoing Contributions
If you are unable to attend church or are uncomfortable attending currently, please continue to support the Lord's work through your tithes and offerings.  Our financial obligations remain. You can mail your contributions to the church at 7040 Bowers Road, Frederick 21702. Even better, you can contribute right now! Click CONTRIBUTE to send your contribution to the church. BETTER YET—set up a recurring contribution so you never have to worry about forgetting your offering.
Church Emails:  Subscribe here to keep up with the latest church news.  We promise to never, ever share your information or to SPAM you, and you can unsubscribe at any time.  Whether you attend FBC or not, you are welcome to subscribe!
8:30 AM Traditional Worship Service
9:45 AM (or 10:00 AM for some classes) Various Sunday School Classes for All Ages
11:15 AM Unleashed Worship Service (Contemporary)
7040 Bowers Road, Frederick, MD  21702        301-473-8283        office@firstfrederick.org

Welcome to First Baptist Church of Frederick. We are really excited about what God is doing at our church, and we hope that is very evident. You can find a lot of information about our church on this site, but if you really want to see what God is doing at First Baptist Church, we invite you to come and see for yourself!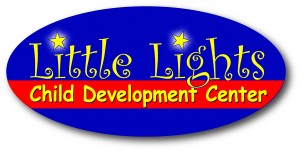 We also have three independent churches of Christian believers that worship in our building.  Please contact each church for specific schedules.
They are:
The Lord's Church of Frederick (Korean) with Pastor Kyungsoon Park.  For more information, please contact the church through email:  pks20070031@yahoo.com.
Mizo United Apostolic Fellowship (Burmese) with Pastor Biakchhawna.  For more information, please contact the church through email:  mizoapostolic@gmail.com.  Additionally, connect with them on Facebook:  Mizo Apostolic.
Elim Frederick Maryland (Spanish).  For more information, connect with them on Facebook.
Directions
As you're headed west on Highway 40, look for the Bowers Road sign shortly after SMH Auto Sales on the right.  Turn right on Bowers Road and continue up the hill.  The driveway to First Baptist Church will be on the left on the crest of the hill just past a white, two story, private residence also on the left.  You will see the sign for First Baptist Church on the left which marks our driveway.  7040 Bowers Road, Frederick, MD  21702